Ron Lyons Trucking LLC.
& First Quality Shavings
Ron Lyons Trucking, LLC and Lyons 1st Quality Shavings manufactures and delivers hay, sawdust, and bagged shavings. We have available large square hay bales, round hay bales, small square hay bales, 1st and 2nd cut hay bales, silage hay bales 1'st and 2nd, and mulch hay bales. Satisfaction guaranteed. We also deliver sawdust and shavings in bulk. We have kiln-dried sawdust, green sawdust, and kiln-dried spruce and fir shavings.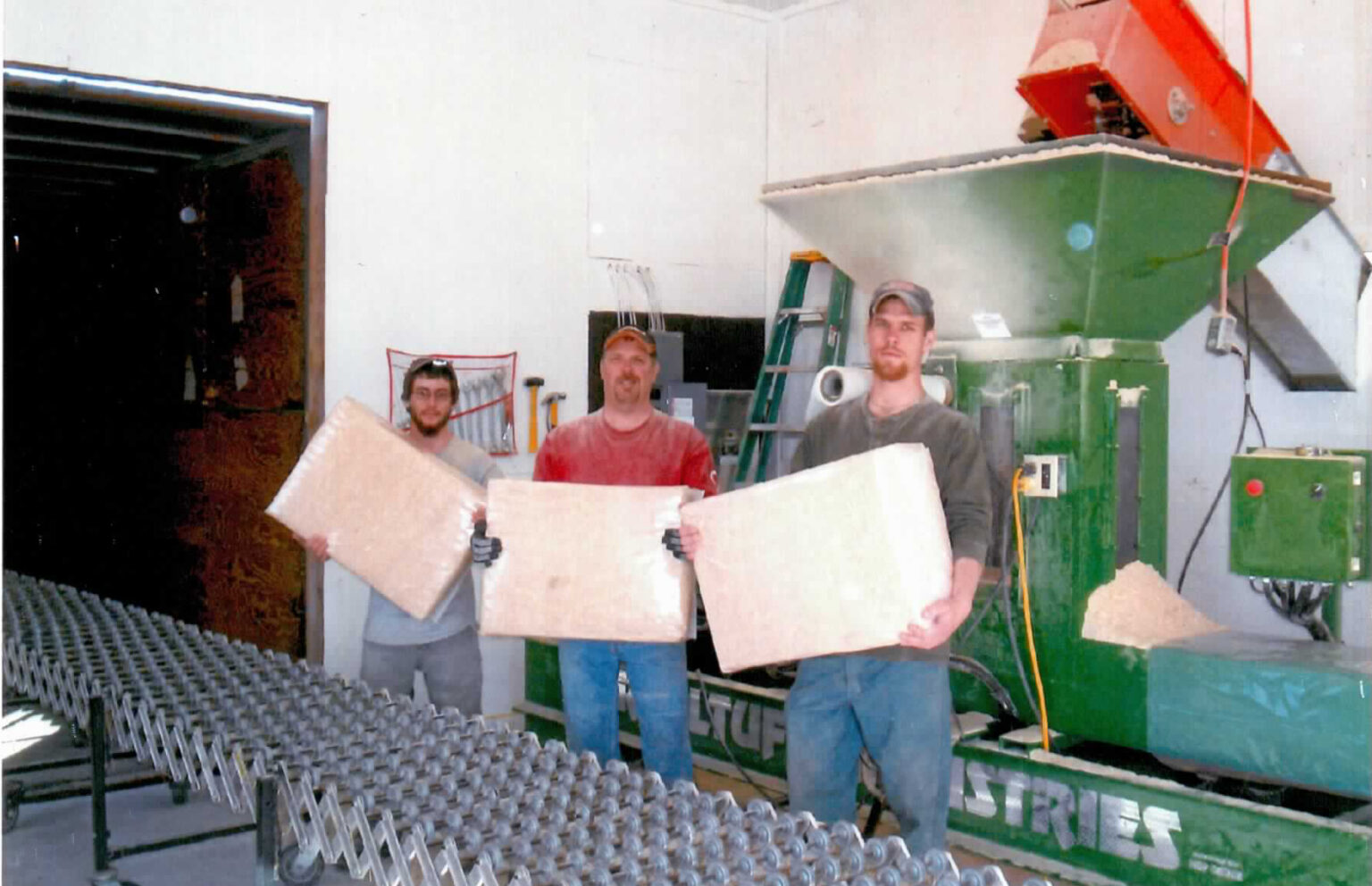 Shavings
We manufacture and deliver wood shavings as bagged shavings or "baled shavings". We also deliver with a live floor trailer, bulk shavings.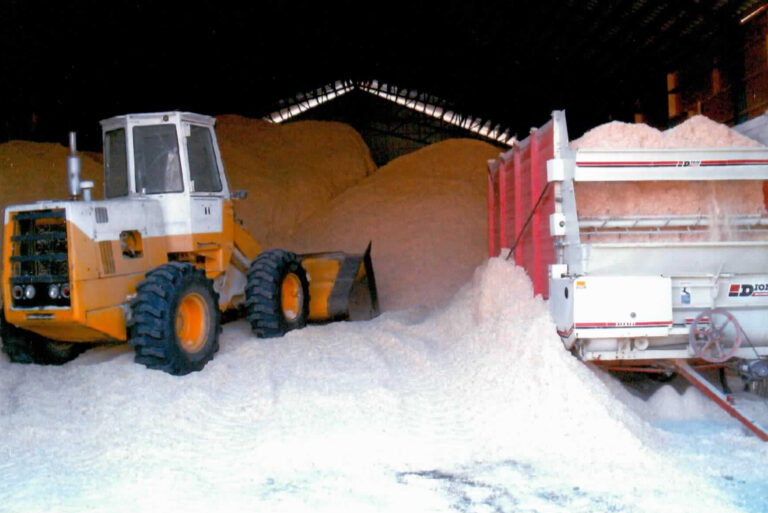 Sawdust
We have been delivering with live-floor trailers for over 25 years, sawdust and shavings which we can customize to meet your individual needs.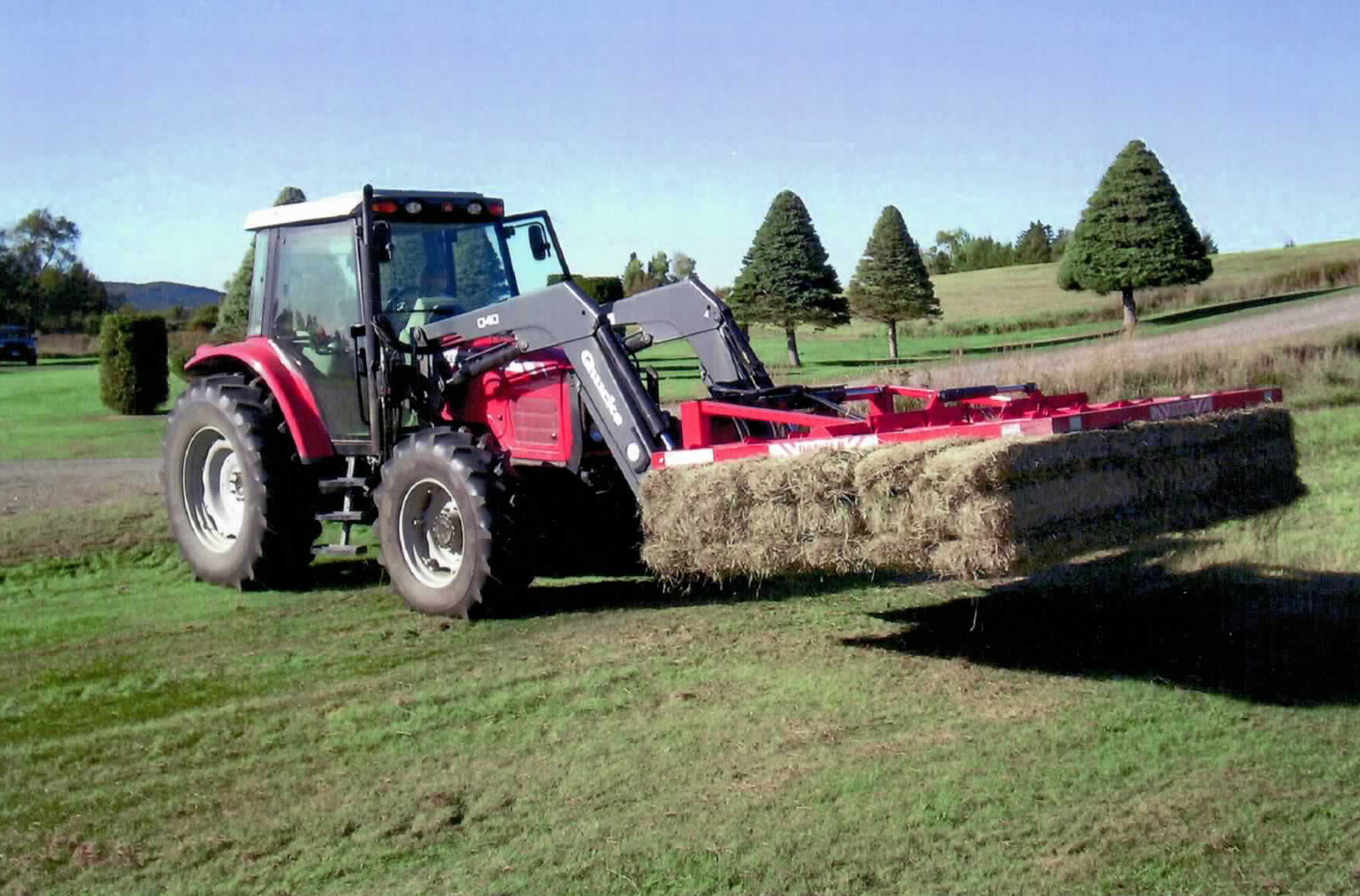 Hay Products
We deliver hay from our 200 acre fertilized fields located in Colebrook, NH. We also haul out of Canada and NY. We have horse hay, cow hay and mulch hay available.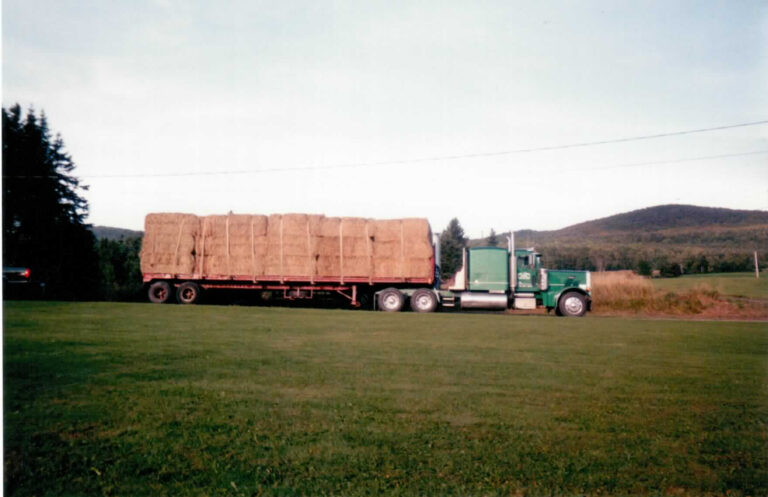 Trucking
We deliver all of our products with our freight transportation which includes 4 Peterbilt trucks, 4 live-floor trailers, 2 flatbeds, and 17 van trailers.
Ron Lyons Trucking LLC. &
Lyons 1st Quality Shavings
846 Golf Links Road
Colebrook, NH 03576