Trucking
Delivering Shavings, Sawdust and Hay
Our freight transportation includes 4 Peterbilt trucks, 4 live-floor trailers, 2 flatbeds, and 17 van trailers. We have friendly, competent, and reliable drivers, one of which is me and another my son Nathan.
Sawdust and shavings can be delivered in bulk with live-floor trailers or bagged – palletized or hand stacked.
Small square bales are delivered in van trailers which hold 600 bales. Large and round bales are delivered on flatbeds.
We look forward to serving you.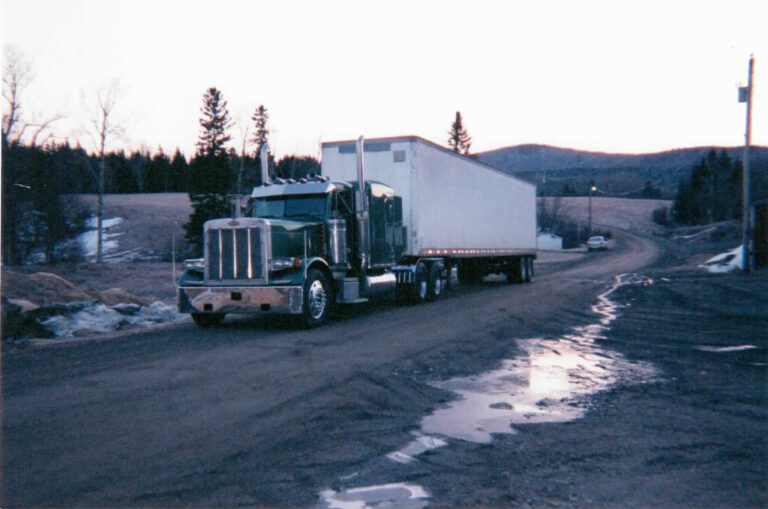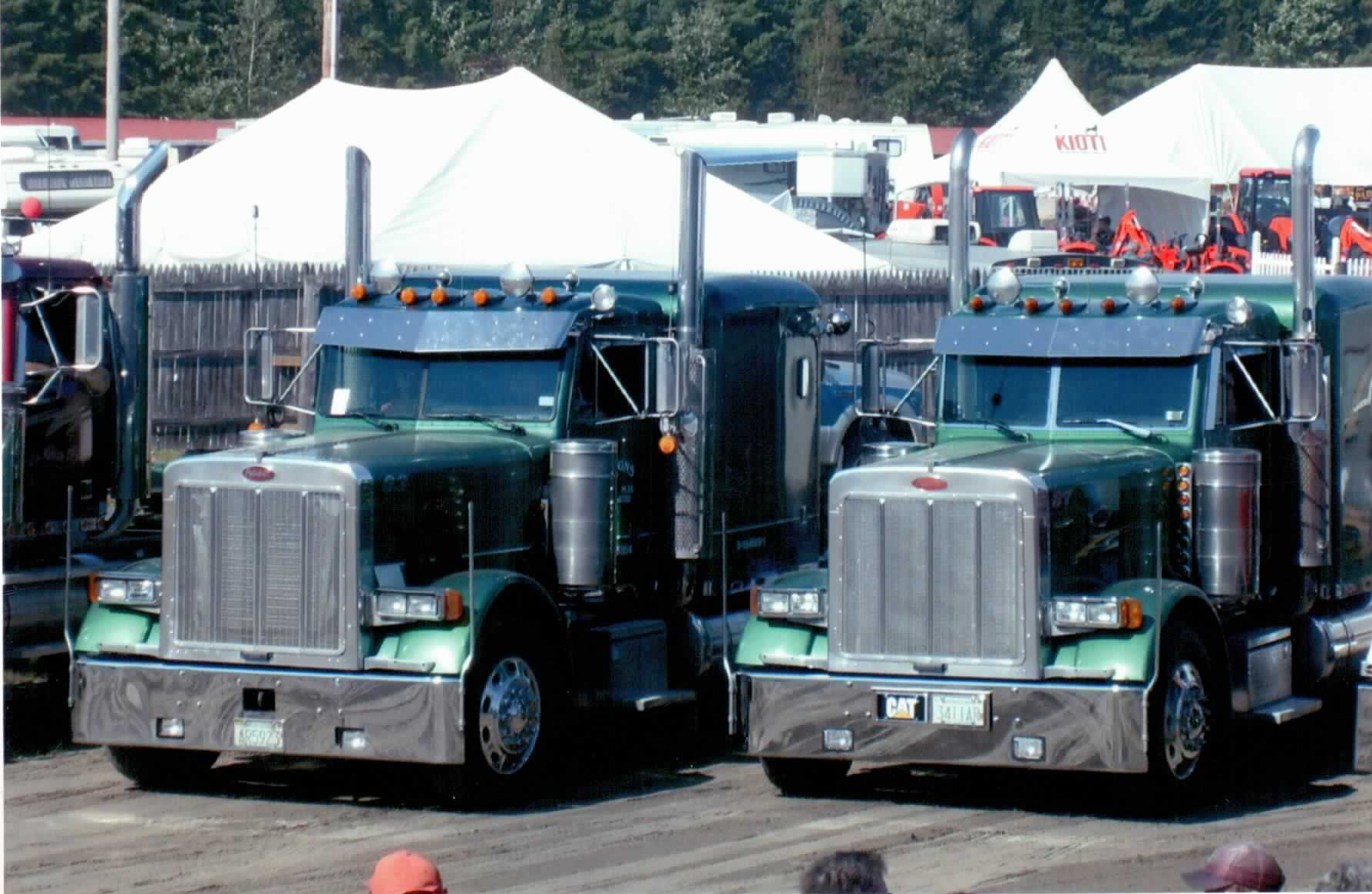 Ron Lyons Trucking LLC. &
Lyons 1st Quality Shavings
846 Golf Links Road
Colebrook, NH 03576